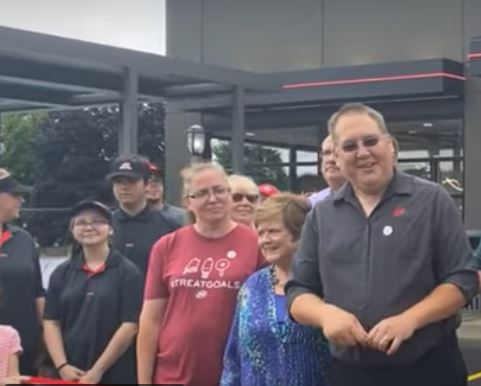 Kewaskum Village president Kevin Scheunemann resigns
October 29, 2021 – Kewaskum, WI – President of the village of Kewaskum Kevin Scheunemann handed in his resignation letter. Scheunemann was elected for his last term in April 2021. According to the 2-page memo from the village of Kewaskum, Scheunemann will step down as of January 1, 2022.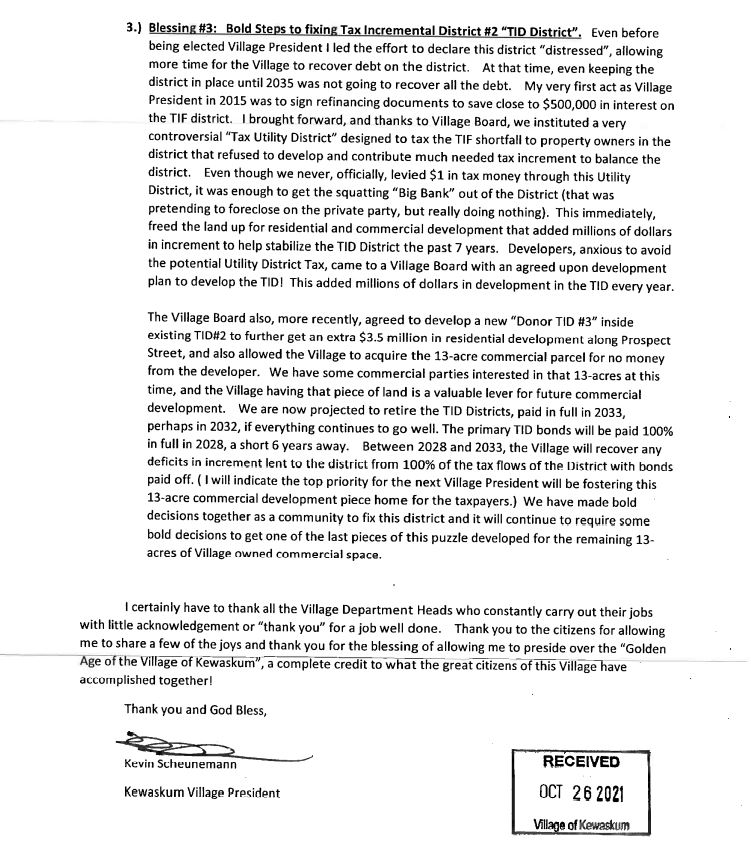 In a one-on-one conversation on Friday night, Scheunemann said it was a tough decision. "I didn't want to quit but the reality is that I have five children who go to four different schools with a lot of activities and I have a lot of family issues to pay attention to in terms of sporting events and charity events," did he declare. . "We are working on building a new church in St. Lucas and I am part of the leadership team and I eventually had to step down and focus on charitable work and that is my first concern."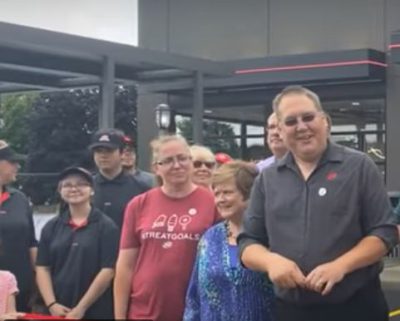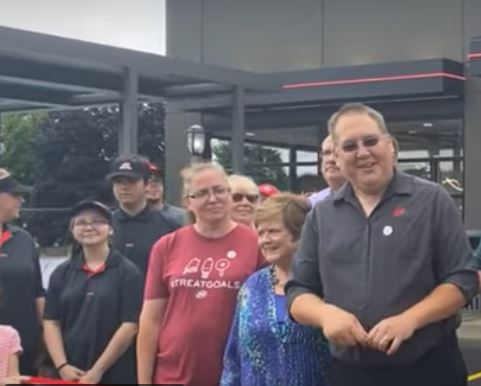 In July 2021 Scheunemann cut the ribbon on a new Dairy Queen in West Bend. He had been working on a DQ return to West Bend since July 2020. "I had some urgency to stay as we had a business project in the works late last year and unfortunately that business project failed but we We were also able to acquire this 13 acre parcel for free and I am confident that whoever becomes president of the village in the coming months will have a good base to bring this project home.
Scheunemann said a few strong candidates have already come forward. He declined to give names, but said the village of Kewaskum would be in good hands.
When asked if he would ever run again, Scheunemann admitted he was giving the "typical political answer".
"Never say never, but right now it's probably very, very, unlikely that I will," he said. "My youngest is 4 and my oldest 20 and I want to spend more time with my family."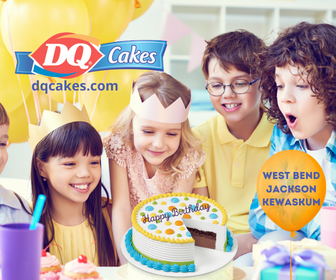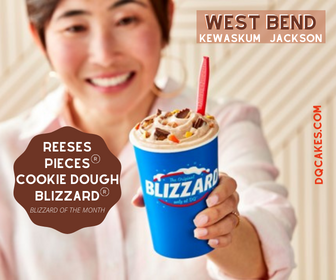 Related